Masters course is done and dusted - although I still have to wait a few weeks for the final results, today was officially the last day. That consisted of a poster conference for which we had to create these big posters presenting the findings of our dissertations and then stand next to them while Important People circulated and asked loads of Very Difficult Questions. That was...interesting. I feel kind of weird now, again, thinking that's it, no more school, at least not for quite a while. A bit sad on one hand, but then again...WHEEE!!!

Big thanks to everyone for yesterday's Birthday wishes *huggles flist*. It was a good day, although I had to say goodbye to yet another friend which sucked some major a**e. It's difficult when you don't know when - if ever - you're going to see some of these people again.

I'm going to be travelling for the next few days, first tomorrow to the south to see my friend and her new baby, then on Friday to Manchester which I absolutely love - went there last Friday and it's just awesome. I want to move there. So pretty and so many shops...and a great football club. What else could I wish for?

So, as my time in the University of York is over, I thought I'd put up some pictures of the campus - not the prettiest there is but I think I'm still going to miss it. Again, there are quite a few so might not be very dial-up friendly.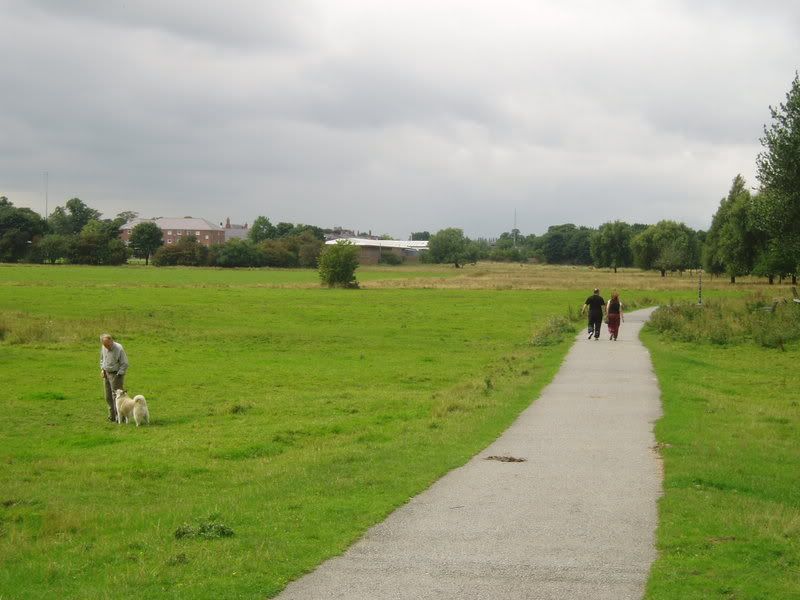 Walmgate Stray, which I always walked through on my way to classes.



Same again, towards the University. The buildings are a part of Wentworth Graduate College.



The cows which wandered free around Walmgate Stray. Usually they were all over the road but for some reason they stayed away when I was taking pics.



And on the other side, a bunch of pretty horses.



A baby horse!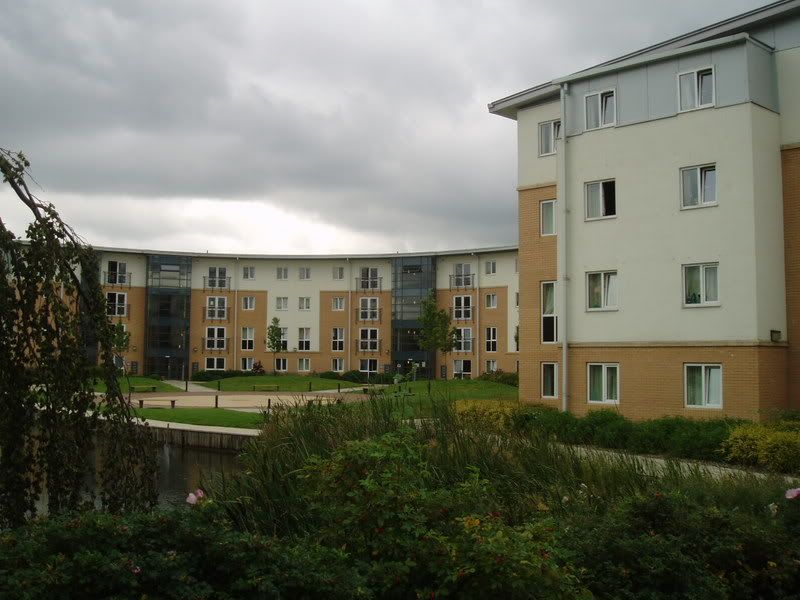 Wentworth College.



Wentworth again, across the lake.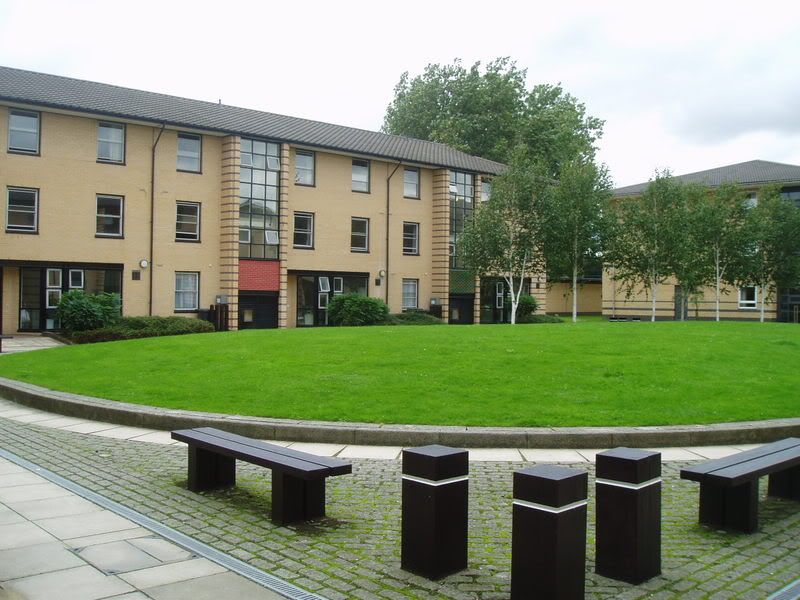 James College. I think James and Wentworth are the prettiest (and maybe Alcuin). The others weren't really...worth photographing.



Department of Psychology! The older side.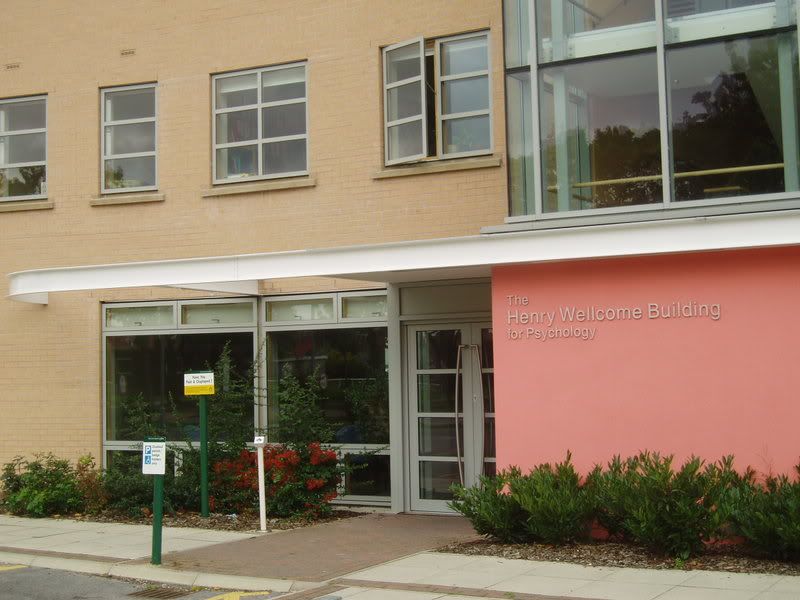 And the new side, Henry Wellcome Building.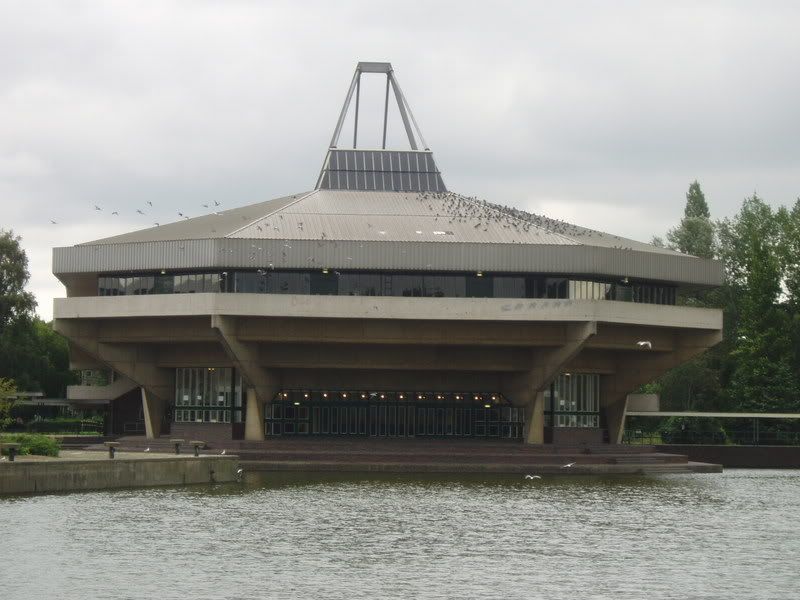 The Central Hall, where we sweated tears and blood with our exams.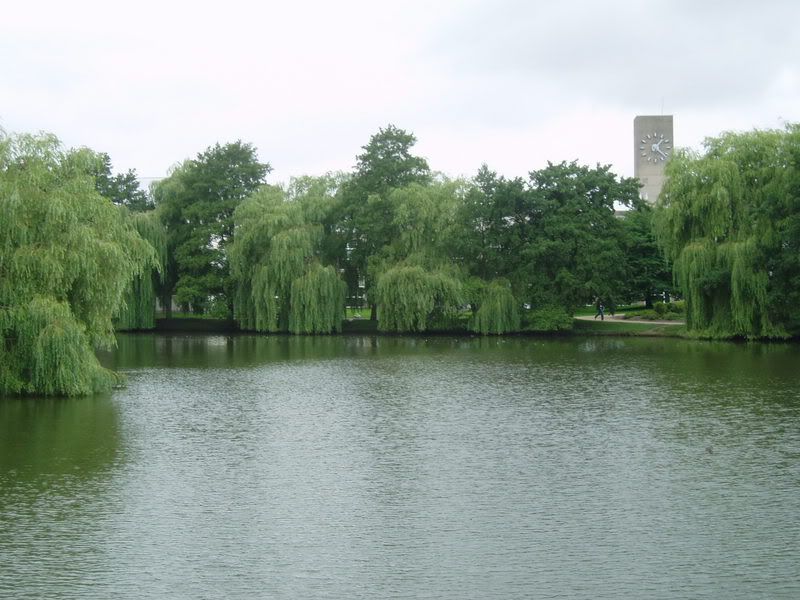 University lake (don't know where all the millions of birds have disappeared to...)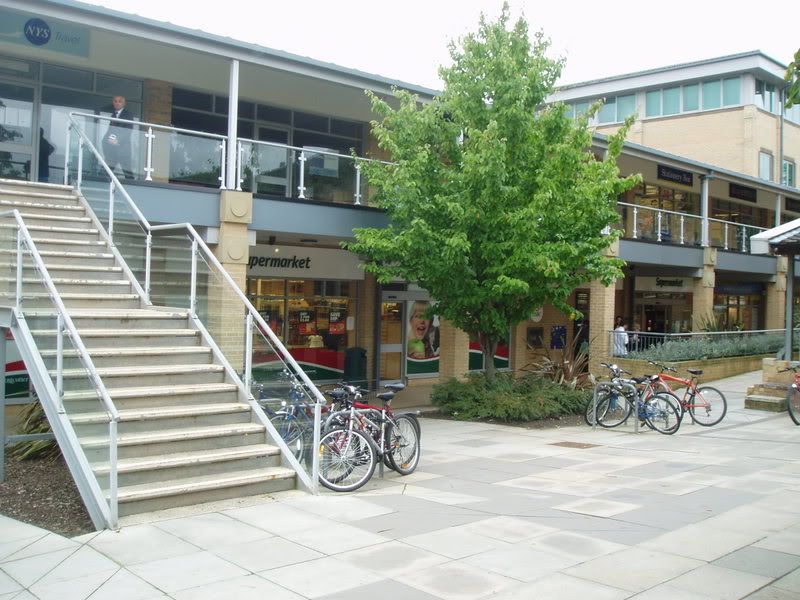 Market Square shops.



Heslington Hall.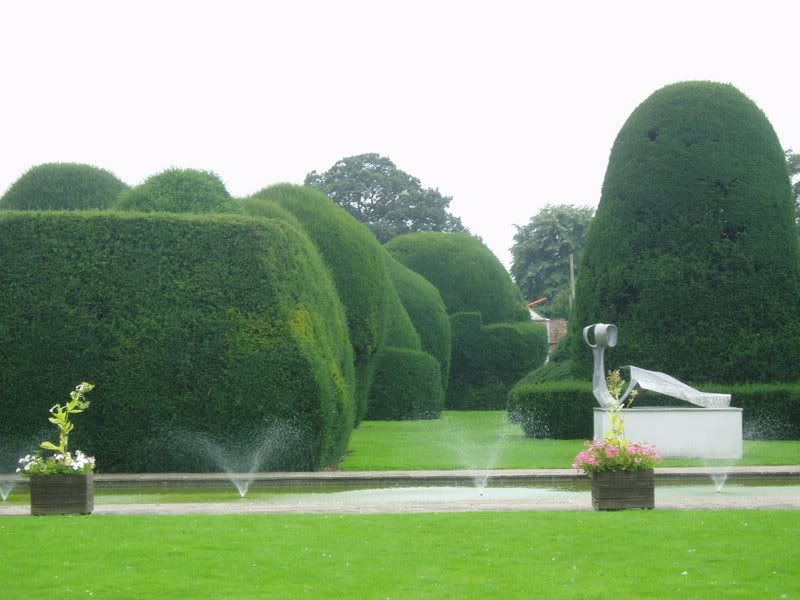 The Quiet Place a.k.a weird trees.